Computer Experts Group wants to help you be more productive during this uncertain quarantine time.
Learn More...
Providing Westchester and Manhattan Financial Services Firms With
Trusted IT, Computer, and Security Support Since 2001
CALL NOW!
We specialize in financial cybersecurity and know your unique challenges.
We can help you meet legal requirements for data safety and network security, and train your staff as part of our support plan.
We offer flexible, fixed-cost, tailored-to-your-needs support options.
We guarantee your satisfaction or you get 100% of your money back. No questions asked.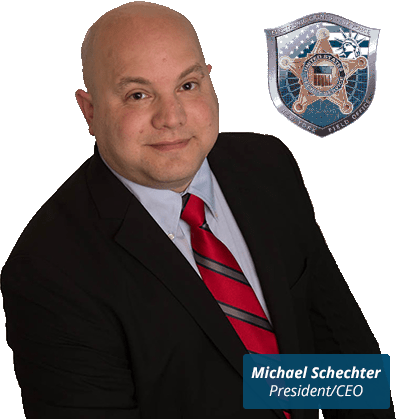 Member NY/NJ Electronic Crimes Task Force
IT Services for Financial Services Firms in Westchester and Manhattan
Are You Searching For…
a highly-responsive, local IT company that specializes in supporting and solving the unique computer problems of your financial practice, keeps you in compliance with the latest financial cybersecurity requirements, and improves your work flow for better efficiency and lower costs?
Fast Response Time with Live Phone Support & Chat
With our process-oriented support, we guarantee a quick response in writing to deliver world-class IT Support, Backup, and Security for your financial office regardless of its size – at a fraction of a cost.
Be Ready when the Audit Happens.
With our security- and compliance-focused staff, cyber assessments, and risk mitigation best practices, you'll be prepared for any audit. Our support plans include annual cybersecurity training for your staff at no extra cost.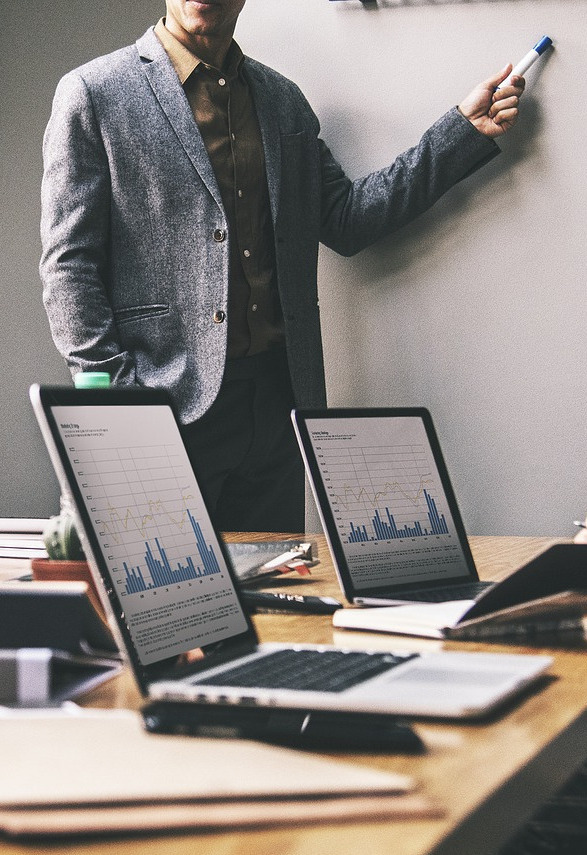 Affordable, Fixed-Cost, Tailored-to-Your-Needs Support Options.
We don't NICKEL-AND-DIME you for charges. We offer flexible, fixed cost, right-fit plans including starter plans for small firms with a limited budget.
Security Is Paramount
With an expertise in security as well as regulatory compliance, we know how to protect you on-premises, in the cloud - anytime, anywhere.
We follow and enforce Security Best Practices for all of our clients, as well as internally. We educate our team and our clients on cyber security to keep networks safe. We've got your back!
Managed Services
We'll add essential security layers to your existing IT, or manage all of your IT services (such as computers, network, phones, copiers, printers) for a flat-rate fee.
Security Awareness Training
98% of breaches are due to human judgement.
Next-Gen Device Protection
Protect your business against ransomware and other malicious attacks.
Breach Prevention Testing
Phishing and USB testing of your staff.
Regulatory Compliance Auditing
Is your business in line with data security and privacy protection laws? Let us take care of it with Cyber and Data Security Compliance Auditing.
Network Security Audit
Full audit of your network & vulnerabilities.
Data Backup & Recovery
Prevent the unexpected from ruining your company.
VoIP Services
It's easy for you to have uninterrupted phone service in severe weather or power outages, voicemail-to-email, forwarding to your cell phone, and much more. We'll make sure your communication needs are met.
Secure Internet
Whether in your office or on public WiFi, we maintain security of your company's computers and mobile devices.
Cloud Solutions
Our solutions are fully scalable and available for a flat-rate fee. Anything from just backing up your files offsite to hosted Windows destkops and more.
Office 365
Save money and increase productivity with the best cloud-based email and productivity suite.
Professional Services
We'll help you with any tech project, big or small.
See what some of our fans have to say about us...
Michael and Heather from Computer Experts Group provided invaluable expertise to help us understand and comply with the complicated data security requirements needed to exchange data with utilities in New York State. We really appreciated their technical knowledge, hard work, and attention to detail. As a result, we choose them to implement very cost-effective changes to our system. This is a rapidly changing area, with increasing risks, and a wider range of industries subject to data security requirements. We highly recommend CXG to evaluate and implement your firm's IT, security and related compliance needs.
Stephen Filler
VP Business Development and General Counsel
Joule Assets
Computer Experts was not the first company I called when our network was hit with ransomware. They were, however, the first one that was able to fix our problem. I had previously called two of the larger IT firms in the area and consulted with people I knew in the United States Air Force Office of Special Investigations. I have been using computers for business purposes since 1979. In that time I have encountered a number of IT firms that were knowledgeable. The difference between them and Computer Experts is that Computer Experts did more than apply a "fix." They showed me what to do to prevent future issues. As a result, we have enjoyed ongoing stability of our network and all of its components.
Brian
One of the biggest benefits since engaging Computer Experts Group is knowing that all of our IT needs are in good hands and it's one less thing we have to worry about. In this technology driven business, it makes our jobs that much easier knowing that Computer Experts Group is in the background doing theirs. Their knowledge and quick response time far surpasses any other IT firms we have previously worked with. They stand ready to help you until your problem is resolved.
Computer Experts Group is definitely the firm to choose. We have never had an IT problem that they couldn't fix and that has never been more important than it is today, given how glued to our devices we all are. We definitely refer Computer Experts Group without any hesitation at all. They truly make our jobs that much easier.
Diane